ArchedConcepts.com, where we're..."Bending the Rules"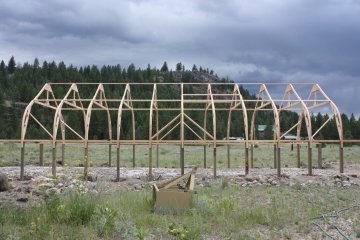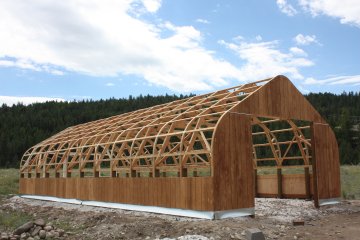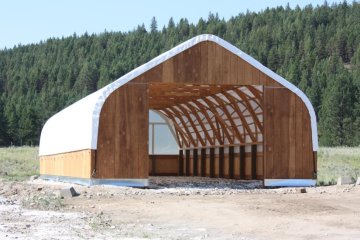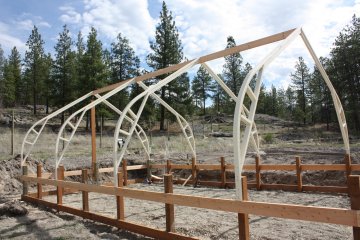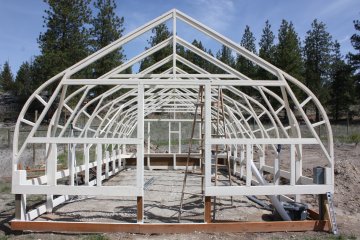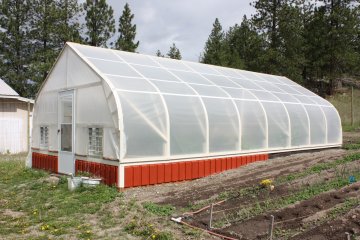 Build beautiful barns, greenhouses, cabins, carports, RV storage, yurts and much more!
Design your own buildings with Google SketchUp!
Build the components in your own shop using Arched Concepts Arc-Pro™ Tooling!
It's a quick show at the job site!
Choose from a wide selection of coverings!